Feb 1, 2004

A good day of progress. Finished deburring some parts and then got my whole vertical
stab assembled and drilled. Got it all torn apart and the skin and ribs all dimpled. Things
move well when you have a few hours to spend. Probably 6.5 hours today. Even got
to figure out how to use my machine countersink...something new.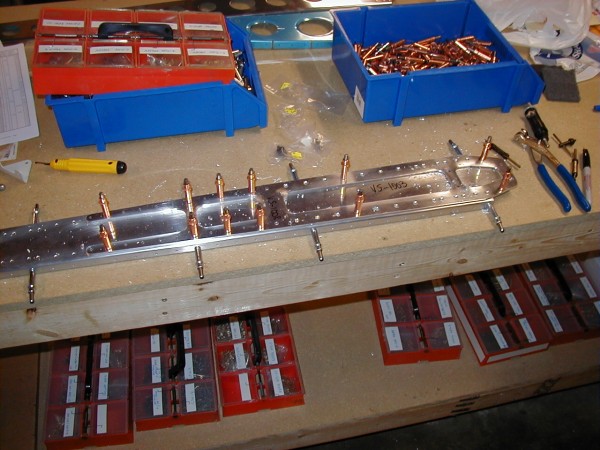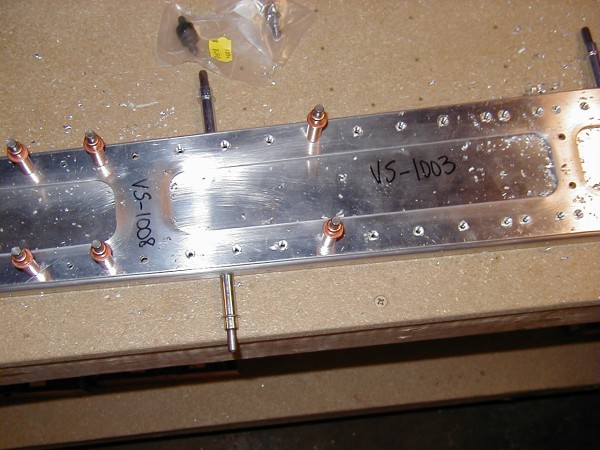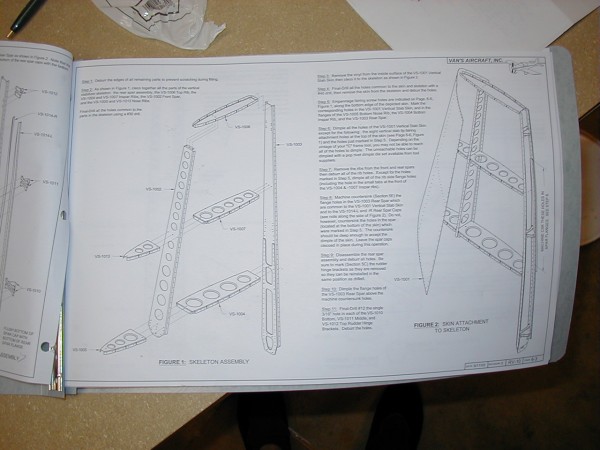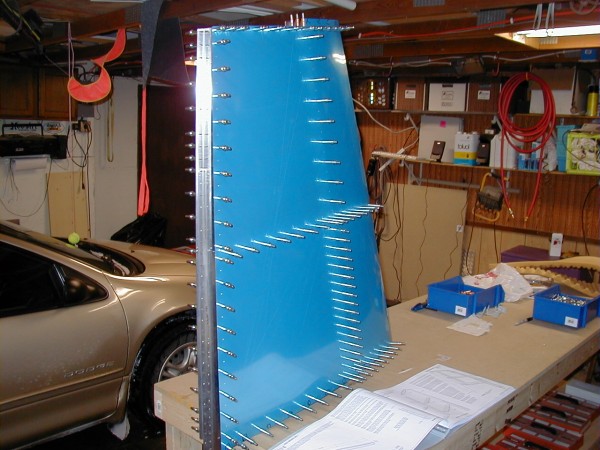 Home | Previous | Next