July 7, 2004

Lucky day. My wing kit arrived at the shipping terminal so I picked it up with my Suburban. A week or so
before I ordered my QB Fuselage kit, to arrive in November, so major building MAY be completed sometime
mid-winter. Fits in the big old Sub just fine.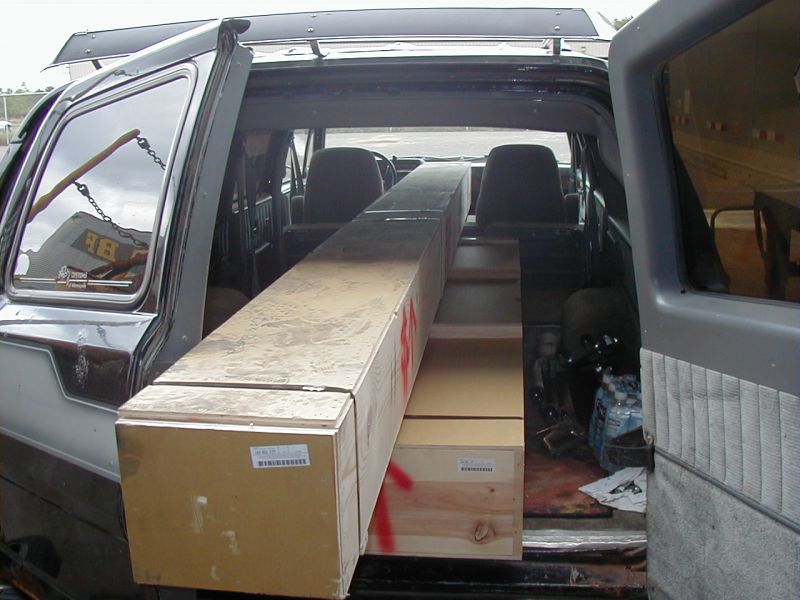 Home | Next